monsters get slain 12/11/2006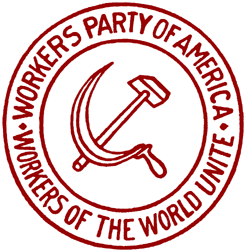 petroleum jelly
[the jungle nights]

black moth super rainbow
[from the see]

tipsy
[kitty takes a ride]

hara-kari kitty
[game over... p.s. your EBM beats suck]

peppermint pony
[kill the arcade]

attractive and popular
[we're so pretty]

poo poodles
[naked dance]

cornelius
[magoo opening]

the zom zoms
[hyper lenny]

need new body
[pen]

tim kinsella & amy cargill
[song for josh]

miracle chosuke
[clifton]
the chinese stars
[cheap city halo]

astrud gilberto
[girl from ipanema]

tracy and the plastics
[myth of the front]
gogogo airheart
[how i feel tired]

devendra banhart
[at the hop]

satellite fox
[love in the snow]

xiu xiu
[muppet face]

michael jordan touchdown pass
[march of insubordination]
ghost mice and paul baribeau
[good life]

craig salt peters
[good morning glory]

defiance, ohio
[letter home]
and that's the end of another successful semester. i'll let you know when i'll be back in january.
congratulations emelie of our little ilikewrpi world for her newly elected position of member at large for WRPI. that rocks so awesome pinkie!
my last (hopefully a little empowering) words of 2006 with a little help from crimethinc.